• The new design has better aesthetics and is more compact construction.
• Designed for grinding materials to produce fine mesh samples.
• It is suitable to grind up to 150 micron.
• The motor & gear assembly is supported by two nos. of bearing blocks and mounted on sliding carriage.
• The gap of two grinding wheels can be adjusted by rotating wheel of sliding carriage.
• Ideal for use in cement and chemical industries.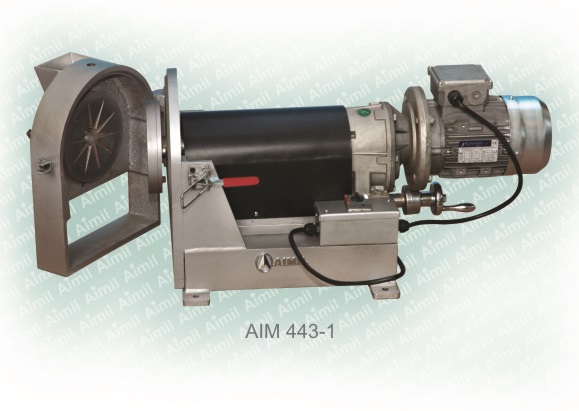 Models Available: 
Pulveriser, New Design (AIM 443-1 )
Single phase Pulveriser is also available on request (AIM 443-1-SP)